SERGEY ZAGRAEVSKY
Member of Russian Academy of Arts
PHOTOART
photoworks are waiting for their buyers!
RUSSIAN ARCHITECTURE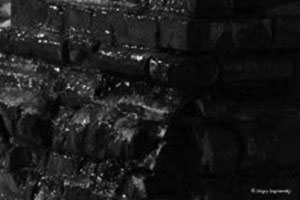 Abstract composition
(Pyotr Mitropolit church in Pereslavl)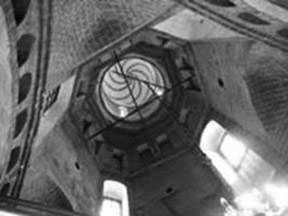 Fly to the sky (in St. Bazil Cathedral)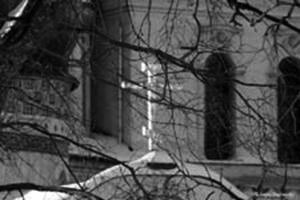 Cross in New Jerusalem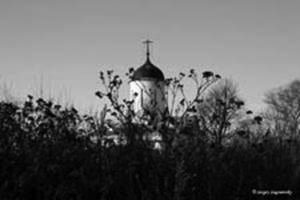 In the nature (Assumption Cathedral in Klin)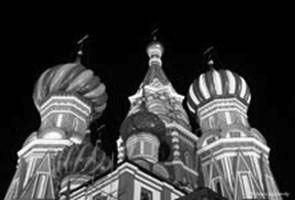 St. Bazil Cathedral in night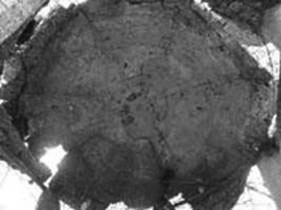 Rotunda in Abramtsevo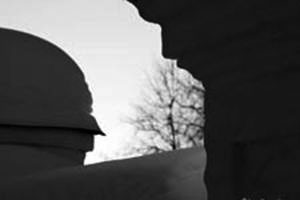 Church fence in Bolshie Vyazemi
In Alexandrov Sloboda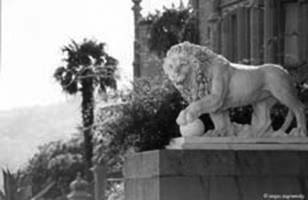 Alupka. Vorontsov palace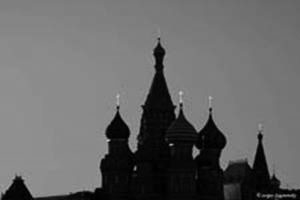 Unforgettable silhouette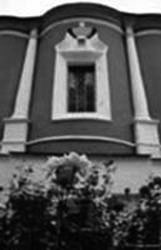 In Andreevsky cloister (Moscow)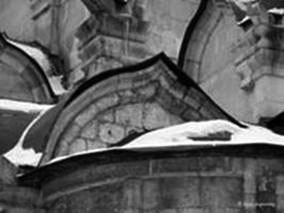 Architecture details
(Cathedral of Andronikov cloister)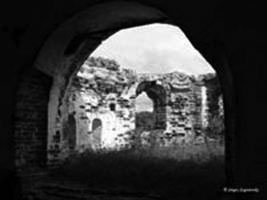 In Antoniev Krasnokholmsky cloister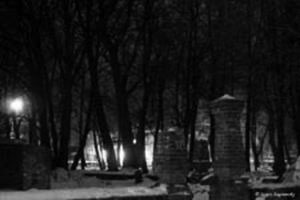 Tale of Pereslavl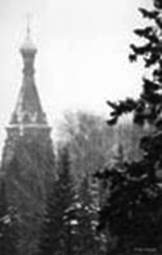 Kremlin in January snowstorm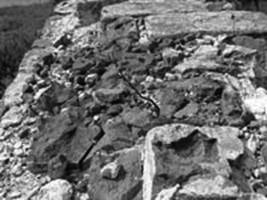 Krasnokholmsky ruins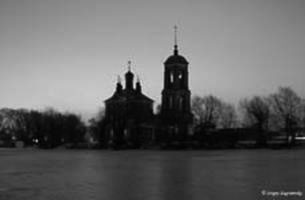 On Plesheevo lake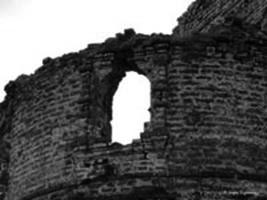 Grand ruins (Antoniev)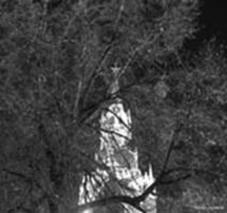 Spassky Tower's clock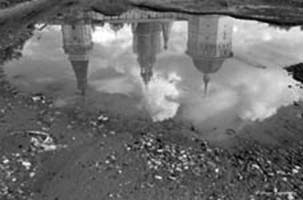 Reflection (Troitse-Sergiev)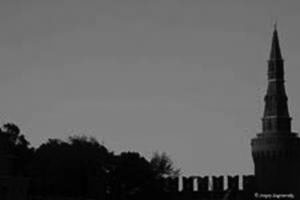 Morning in Kremlin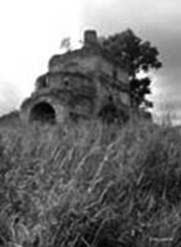 Ruins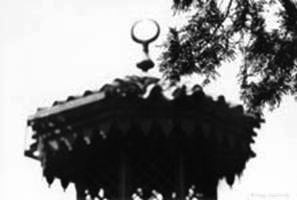 Bakhchisaray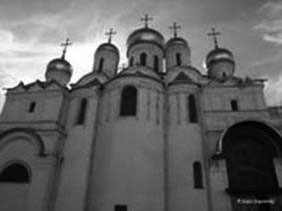 Annunciation cathedral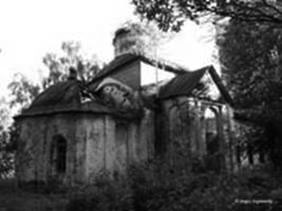 Power of nature (Blagoveshensky Pogost)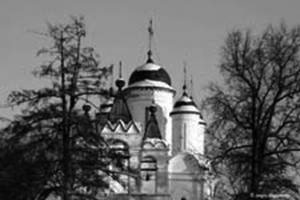 In Bolshie Vyazemi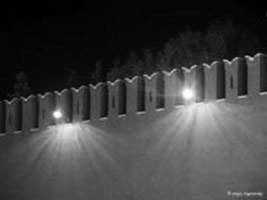 Lights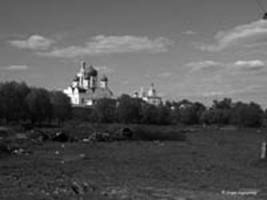 Contrasts in Bogolyubovo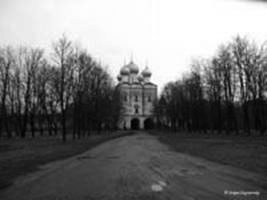 Late autumn
(Borisoglebsky cloister near Rostov)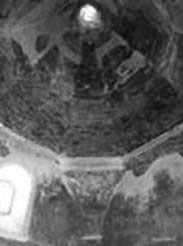 Under the marquee (Prussy)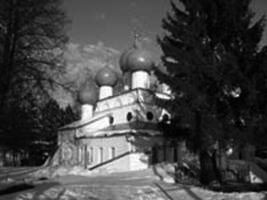 The game of light and shadow (Chashnikovo)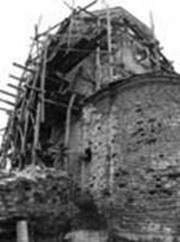 Eternal restoration (Chirkino)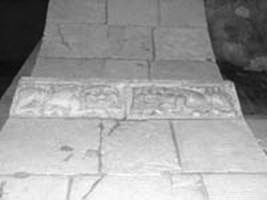 Lions (Dmitrievsky cathedral)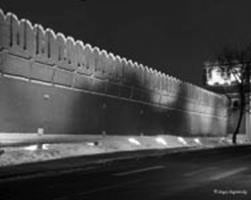 Perspective (Donskoy cloister)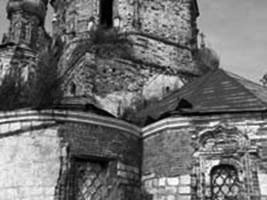 Strength of nature (Stepanovskoye)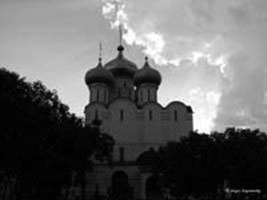 The sky background (Novodevichy cloister)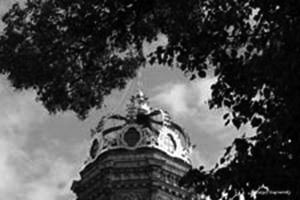 Golden crown of Dubrovitsi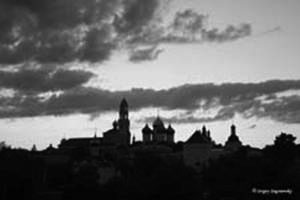 At sunset (Troitse-Sergiev)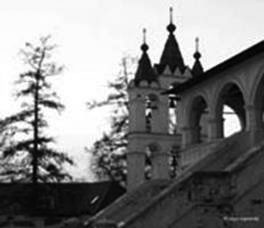 End of the day (Bolshie Vyazemi)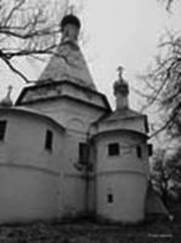 Gorodnia upon the Severka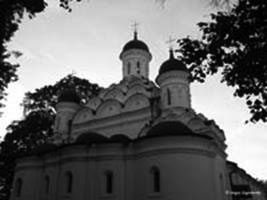 Eternal beauty (Khoroshevo)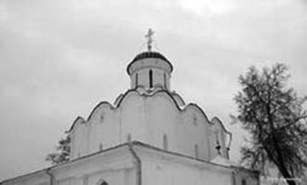 White on white
(Assumption cathedral of Knyaginin cloister)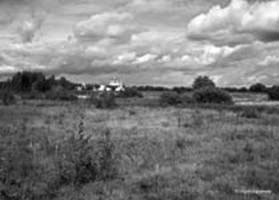 Classical Russia
(Joseph-Volokolamsky cloister)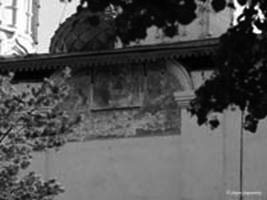 In shadow (Ilya Prophet church in Jaroslavl)
Jurkino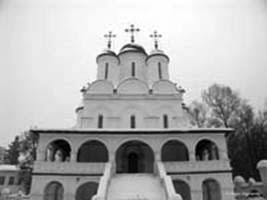 Flight to the sky (Bolshie Vyazemi)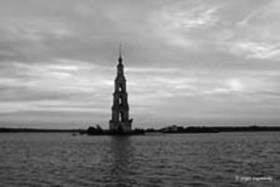 Memorial to Stalin's crimes (Kalyazin)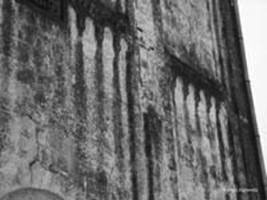 Gray white stone (Kideksha)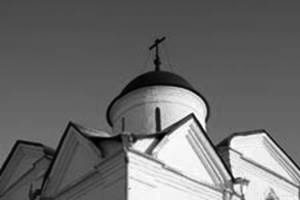 Looking at the sun (Assumption cathedral in Klin)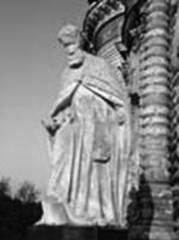 Evening in Dubrovitsi
The marquee pierces the sky (Kolomenskoye)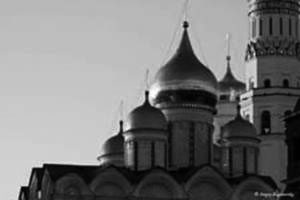 Moscow cathedrals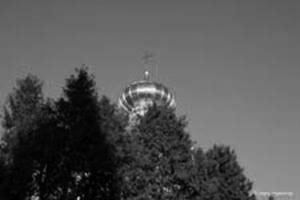 Dome in New Jerusalem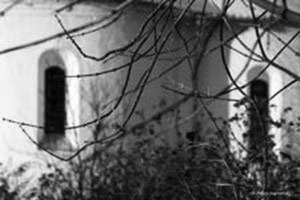 Sunset in Klin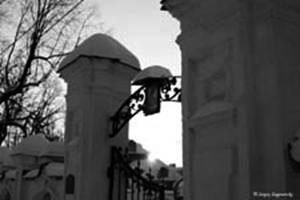 Church gate (Bolshie Vyazemi)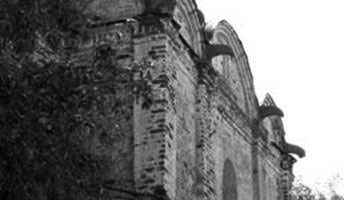 Pyotr Mitropolit church in Pereslavl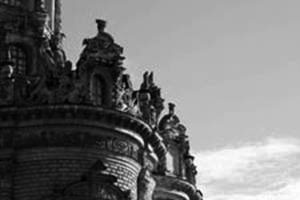 White stone miracle (Dubrovitsi)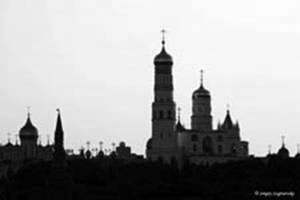 Eternal beauty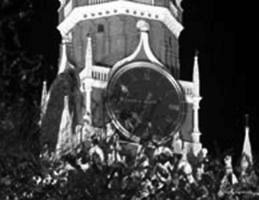 Kremlin clock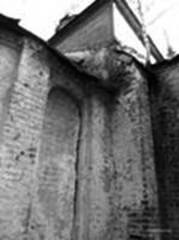 Non-standard view (Blagoveshensky Pogost)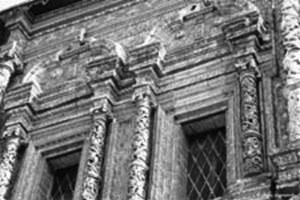 In Krutitsi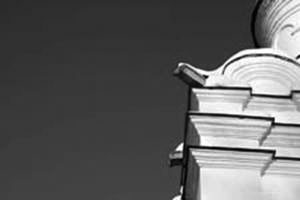 Contrast composition (Bolshie Vyazemi)
Patch of sunlight (Krutitsi)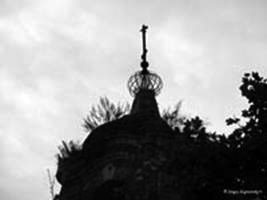 Trees on stones (Troitskoye-Lobanovo)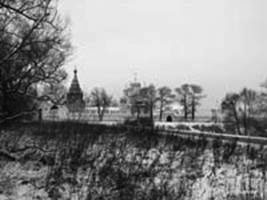 In graphic style (Luzhetsky cloister)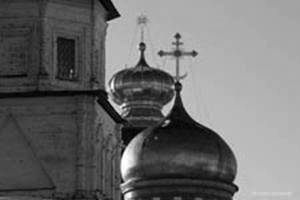 Composition with the domes (New Jerusalem)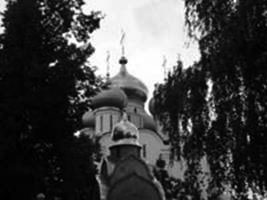 Stair to the sky (Novodevichy cloister)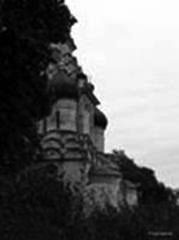 In the greenery (Transfiguration church in Ostrov)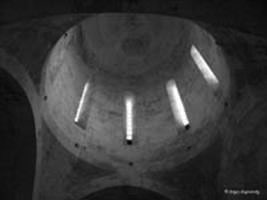 White stone of Pereslavl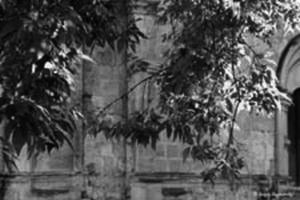 Andronikov cloister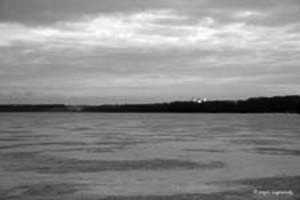 Plesheevo lake near Pereslavl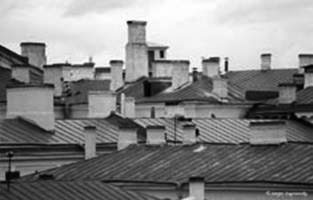 St. Petersburg's sky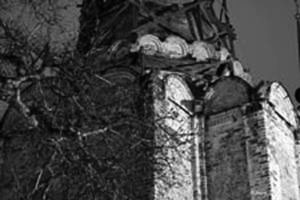 Light and shadow
(Pyotr Mitropolit church in Pereslavl)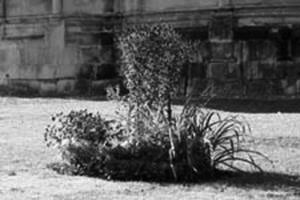 Grass in Andronikov cloister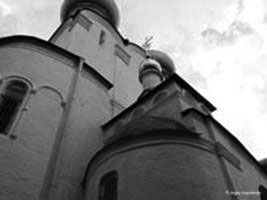 Perspective
(Smolensky cathedral of Novodevichy cloister)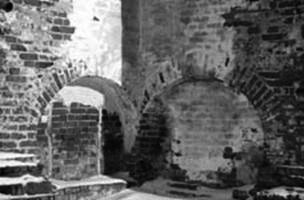 Brick laces
(Pyotr Mitropolit church in Pereslavl)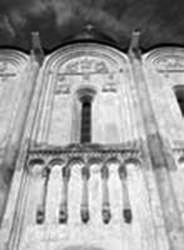 To the clouds (Church of Intercession on the Nerl)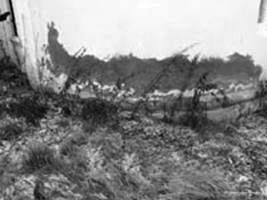 Half-round of the apse (Gorodnia on the Severka)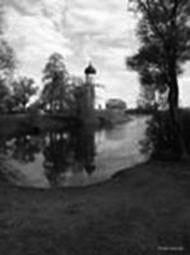 What can be more beautiful?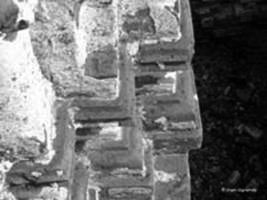 Figure socle (Antoniev cloister)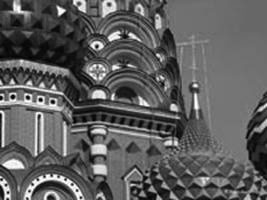 Patterns (St. Bazil)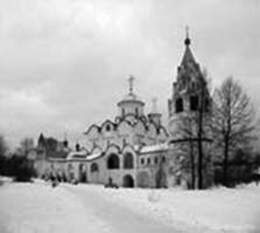 Winter in Suzdal (Pokrov cloister)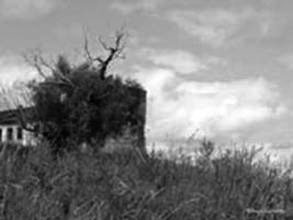 Sad Russia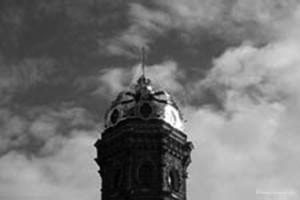 In Dubrovitsi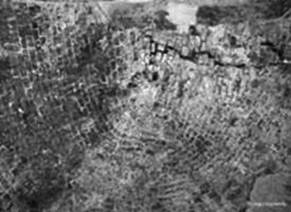 Abstract composition in brick
(church in Prussi)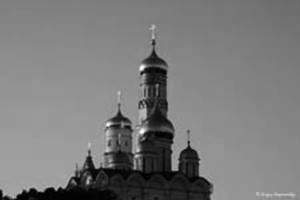 Kremlin cathedrals in sunset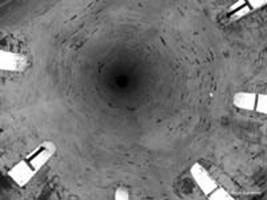 Marquee in Alexandrov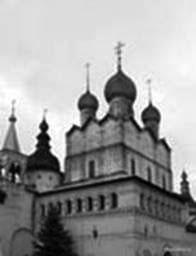 Rostov Kremlin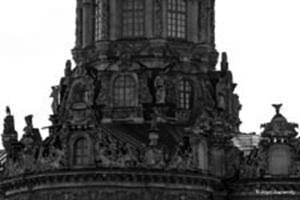 Tale in stone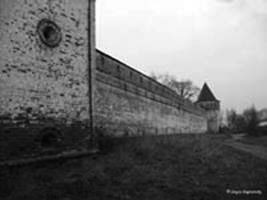 Under ancient walls
(Rostov Borisoglebsky cloister)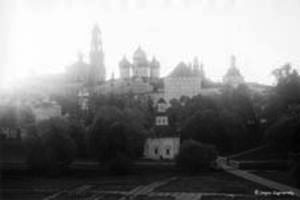 In evening haze (Troitse-Sergiev)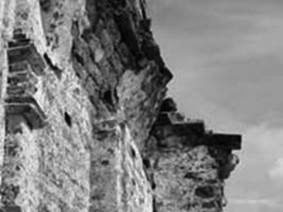 Ruin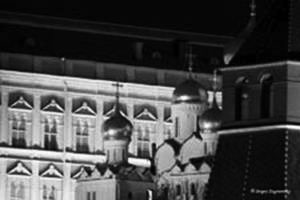 The corner of Kremlin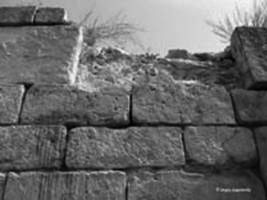 Old fortress (Serpukhov)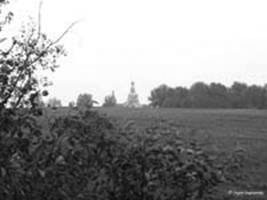 In Sofrino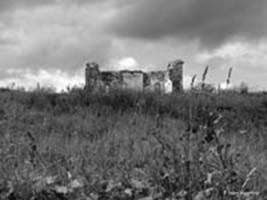 Ruins of the cathedral of Antoniev cloister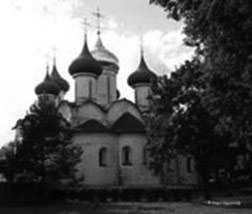 Spaso-Evfimiev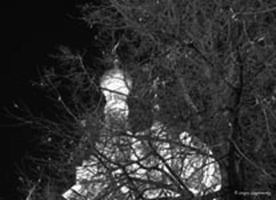 What temple is it? You know it very well!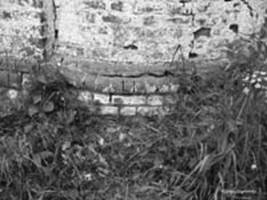 Covered with greenery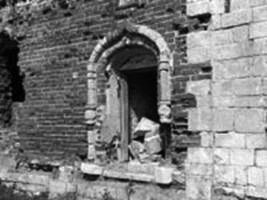 Window (Stepanovskoye)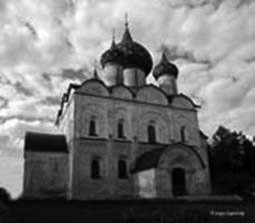 Under the clouds
(cathedral in Suzdal)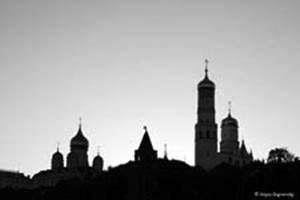 Morning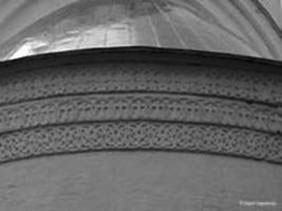 Ornament in Pereslavl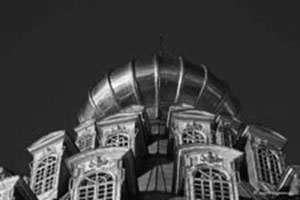 Marquee in New Jerusalem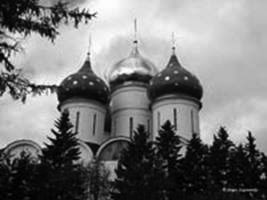 Domes with stars (Troitse-Sergiev)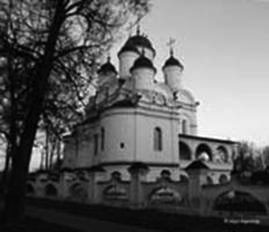 White church (Bolshie Vyazemi)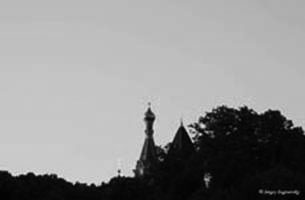 Garden in Kremlin
Decoration (Assumption cathedral in Vladimir)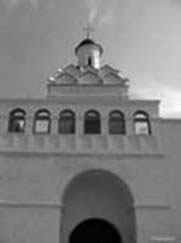 The gate of Vladychny cloister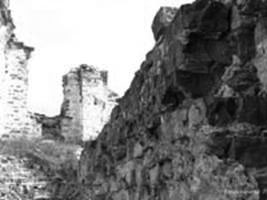 Ruins are crying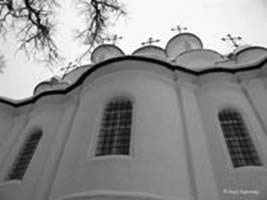 Black-white composition (Bolshie Vyazemi)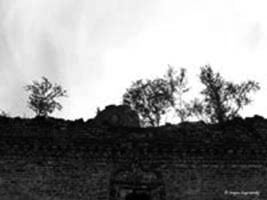 Trees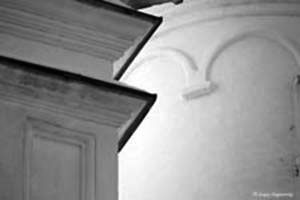 Abstract composition
(Bolshie Vyazemi)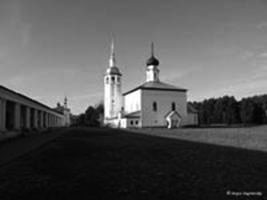 Suzdal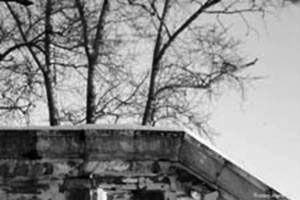 Wood and stone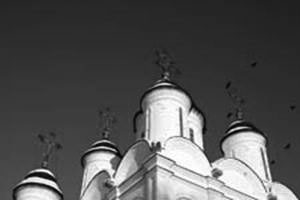 Ravens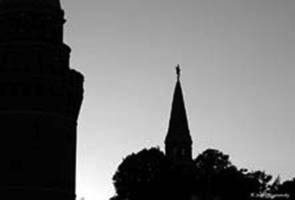 Composition with Kremlin walls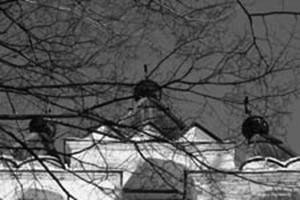 Bell-tower in Vyazemi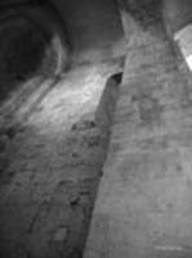 White stone of Pereslavl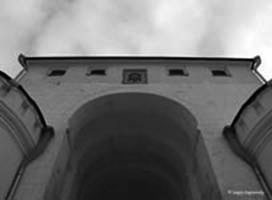 Golden Gate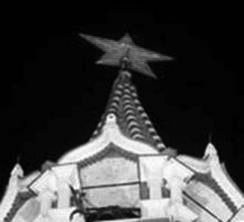 Star
© Sergey Zagraevsky