Sergey Zagraevsky
My XX century
Chapter 6. Lenin, Party, Komsomol
Chapter 7. "Scientific career"
Chapter 8. Euphoria of epochs changing
Chapter 11. The loss of the bank
Published in Russian: Çàãðàåâñêèé Ñ.Â. Ìîé ÕÕ âåê. Ì.: Àëåâ-Â, 2001. ISBN 5-94025-009-2
Illustrations
Attention!
The following text was translated from the Russian original by the computer program
and has not yet been edited.
So it can be used only for general introduction.
Interestingly, now the children are photographed in the same style?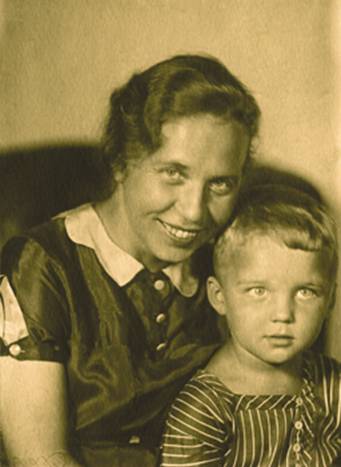 Grandmother Elena with his father in 1934...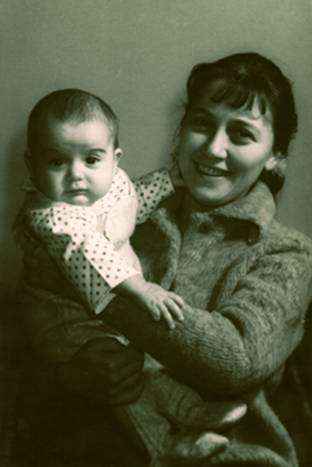 ...and mom with me in 1965-M.
Students twenties.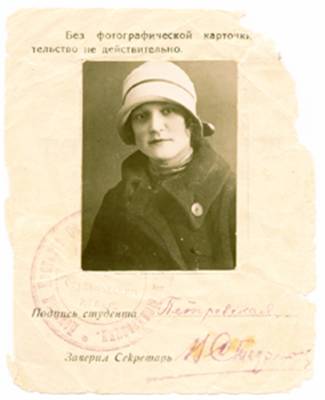 Student ticket grandmother, Lydia Victorovna...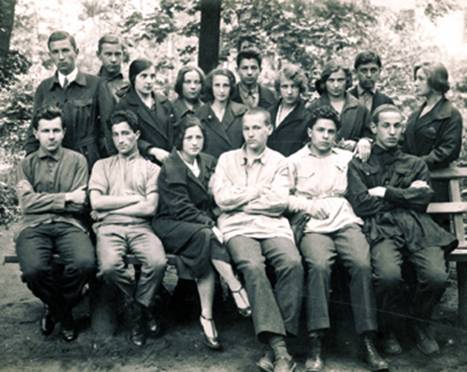 ... and studygroup grandfather Moses Naumovich. He sits second on the right. Sad pun: few of these students in the near future not sit...
But from the taiga to the Atlantic, the Red Army is stronger than all.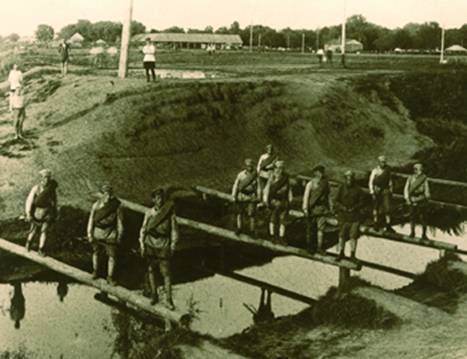 Grandfather Moses Averbach at the training camp in the twenties (far right)...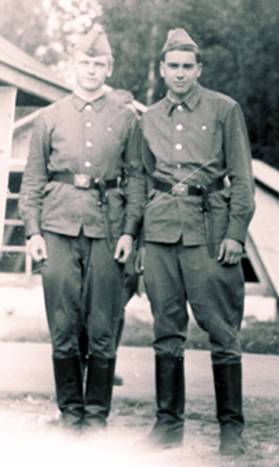 ... and grandson in the eighties (too far right).
Photo for the "Board of honor".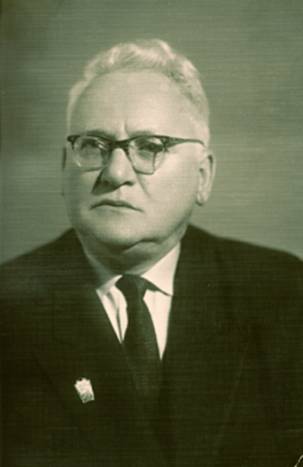 Grandfather Mikhail N. Zagraevsky (the late sixties)...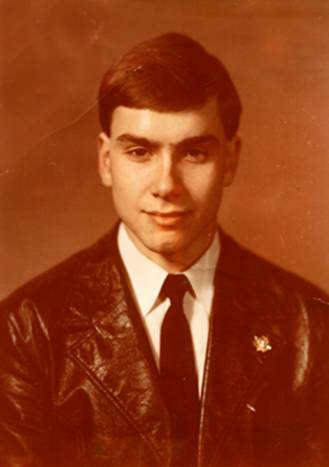 ...and his grandson in the mid-eighties. Surely now would continue this "scoop"?..
Signs century.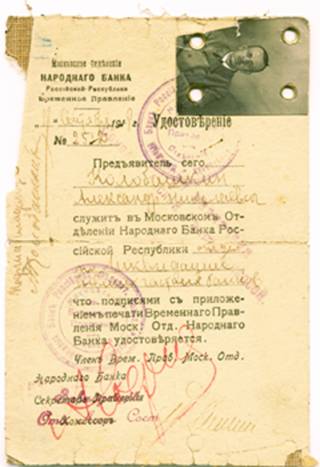 1919...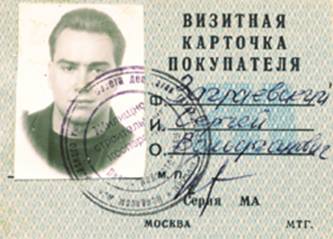 ...and 1991.
Vorkuta.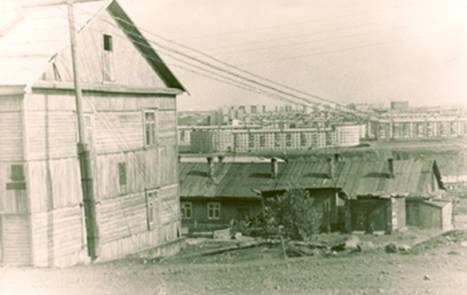 The house in Vorkuta. The eighties.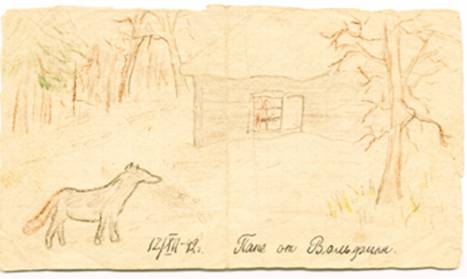 Vorkuta figure nine-year-old father. I wonder what would be said about it psychoanalysts?..
So looked...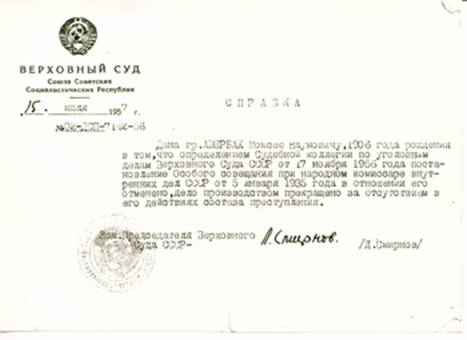 ..."spravochno printing on rehabilitation",..

...but after thirty years - identity, giving rehabilitated rights of war veterans.
* * *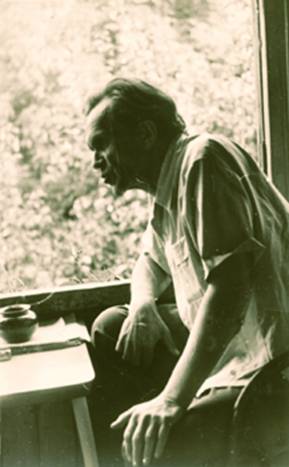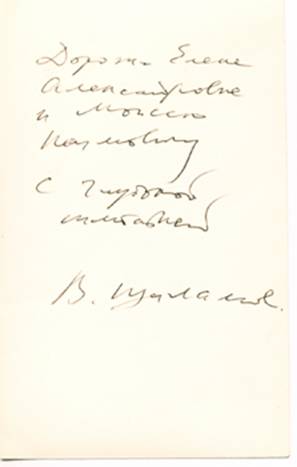 Varlam Shalamov...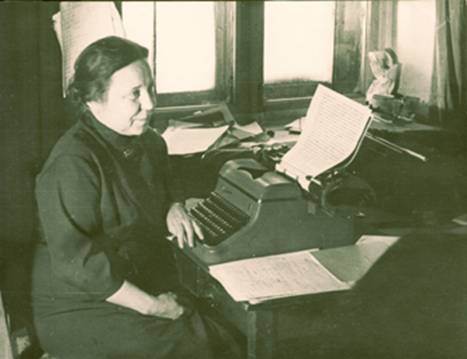 ...and typist, peremejatayasa Kolyma tales" - Elena.
* * *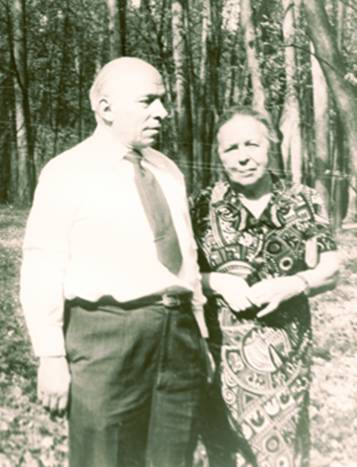 Moisey N. and Elena. The seventies.
A human life.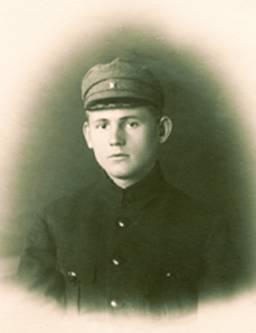 Wolfgang Alfredovich Kavelmaher in the twenties...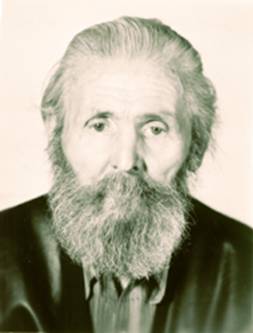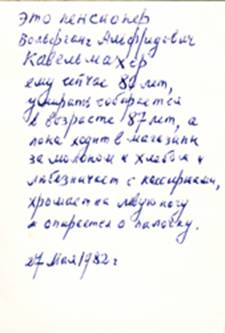 ...and in the early eighties. And he died "in full accordance with our plans" - in 87 years.
* * *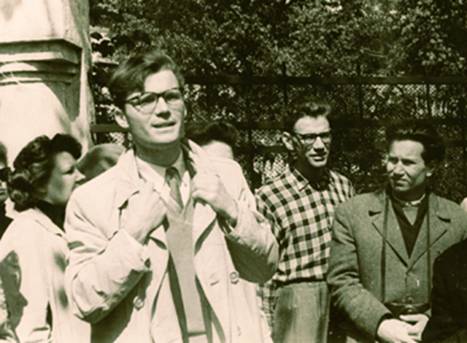 Father in the early sixties leads some tour...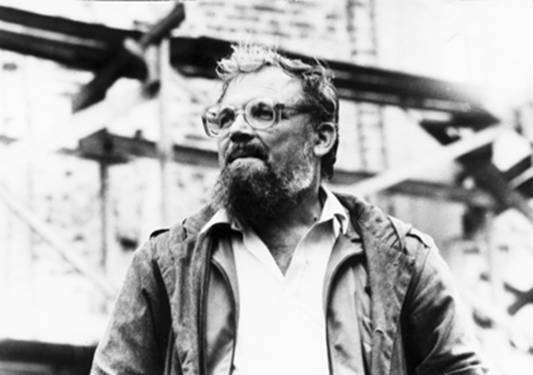 ...and in the early eighties unearths some Foundation.
"The start in life".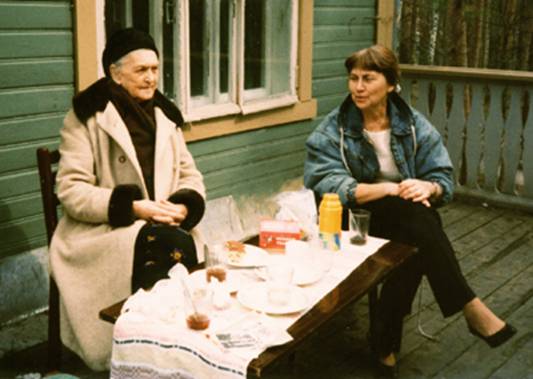 Granny Lidia Viktorovna with her daughter in 1990...
...and with her grandson in 1993 (three days before death).
* * *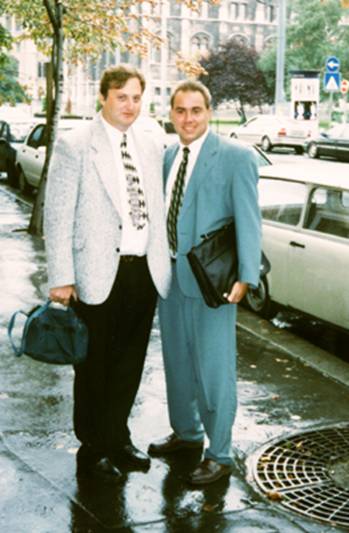 "New Russian" business trip...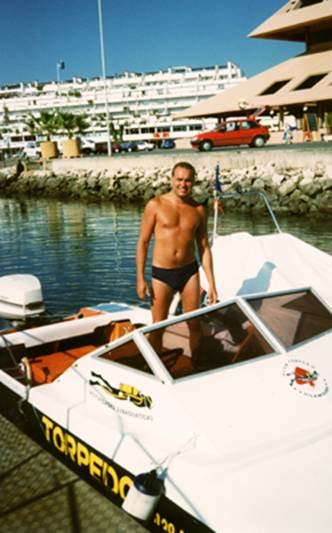 ... and leisure.
When these pictures were written, the author still had the status of "new Russian":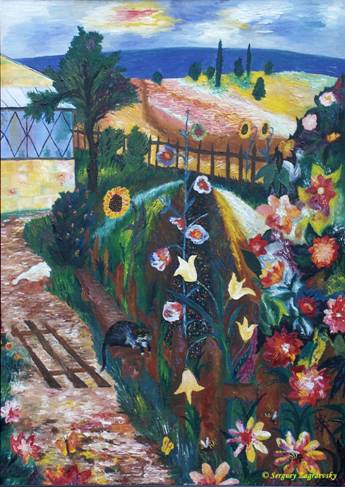 "Crimean patio, 1992.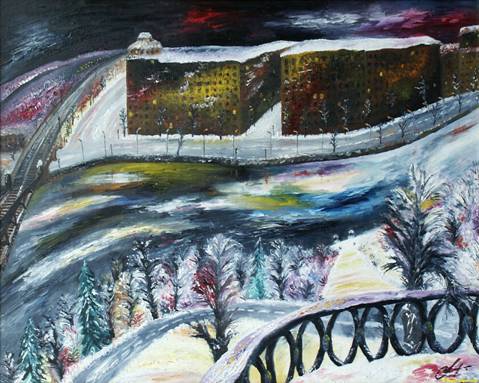 "Frunzenskaya embankment", 1993.
* * *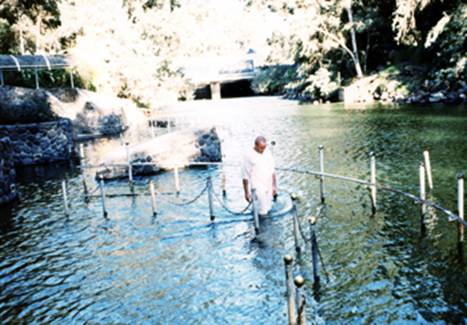 My baptism in the Jordan river.
In the background we see the dam that separates the river from the Side of the lake. In this place the river is quite wide, and after a few kilometers, it turns to a thin streamlet - all water is taken for the needs of water supply and irrigation.
* * *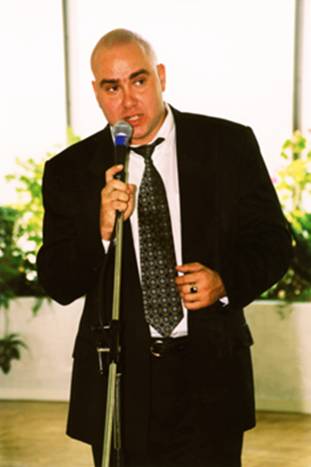 The new century and a new life. Opening of personal exhibition in the Central house of the artist.
© Sergey Zagraevsky
Chapter 6. Lenin, Party, Komsomol
Chapter 7. "Scientific career"
Chapter 8. Euphoria of epochs changing
Chapter 11. The loss of the bank